Ciao everyone!,
I promised there were more Fall outfits and here they are! What do you think? Comment below! :) Which outfits do you like?
Please follow my blog through Google Friend Connect (on the right) and "like" the blog's Facebook (right) page if you can.
1.)

Satin & Lace ;)
I know I posted 2 of these pictures on here before on my Love Your Body Day post, but I didn't post them all or include the information about where things are from. This outfit combines two of my favorite things, satin and lace. I love this satiny top and the cute layers of lace on this skirt. :)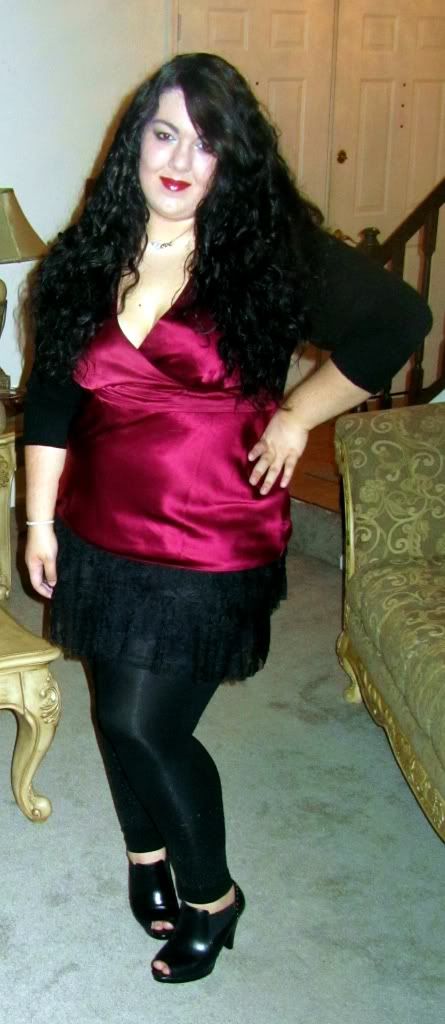 By the way: This is what my hair looks like naturally (with a little mousse, and straightened bangs) for those of you asking about it lately. :)
Kisses! lol!


Pretty lace detail of the skirt: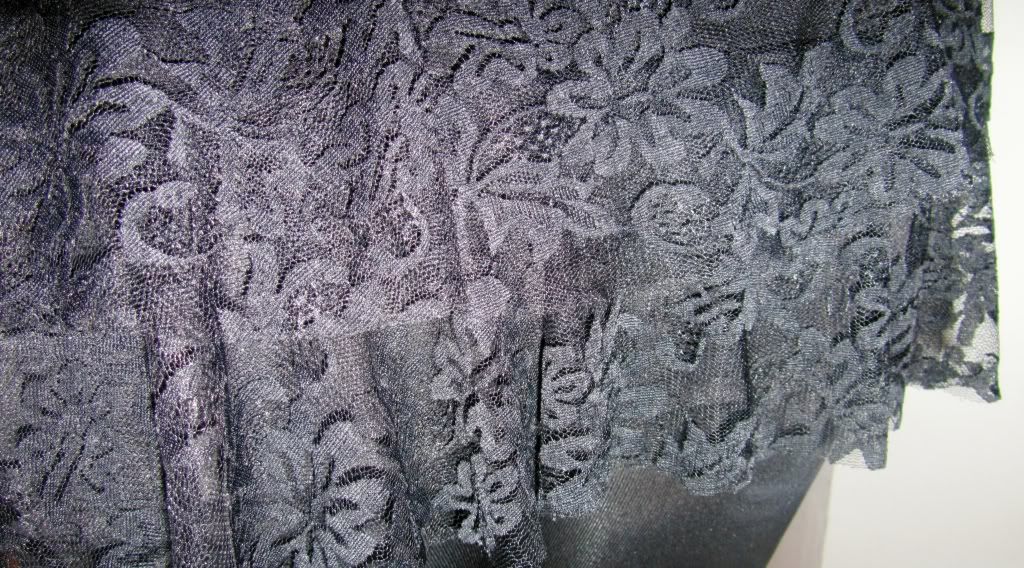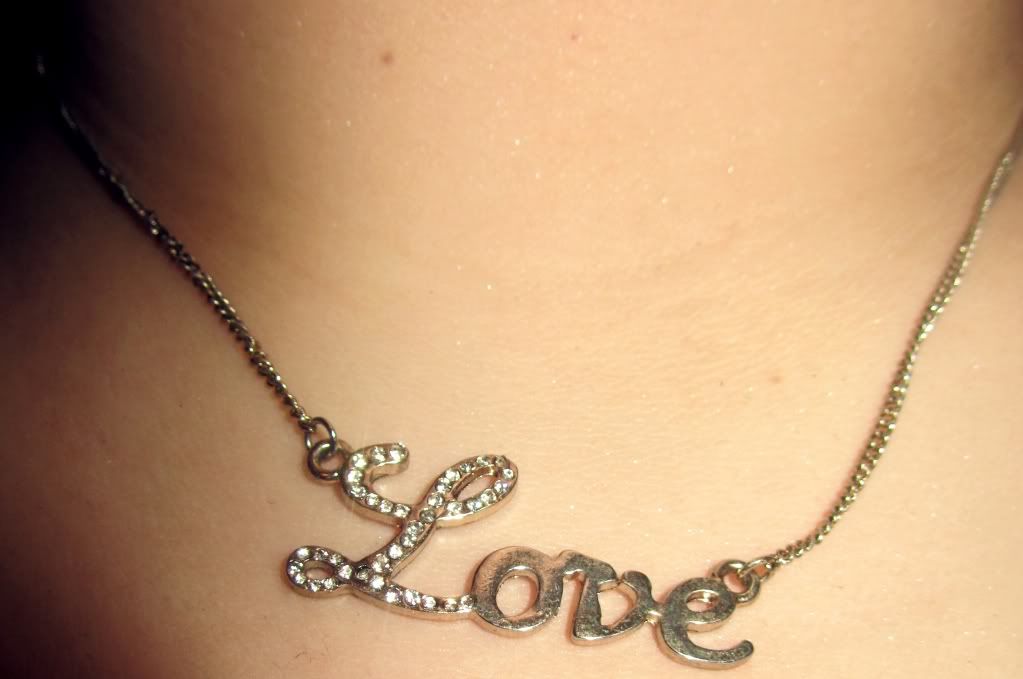 Top: Torrid, Skirt: DEB shop, Leggings: Avenue, Shrug: Fashion Bug, Shoes: Lane Bryant, Necklace & Earrings: Forever 21
2.)

Cranberry Boots!
I love boots and I tend to wear that black pair way too much in the winter. So, I though a colored pair would be fun! :) Also, this jacket is really weird, I can't tell what color it's supposed to be, lol! Sometimes it looks brown, sometimes purple or burgundy...?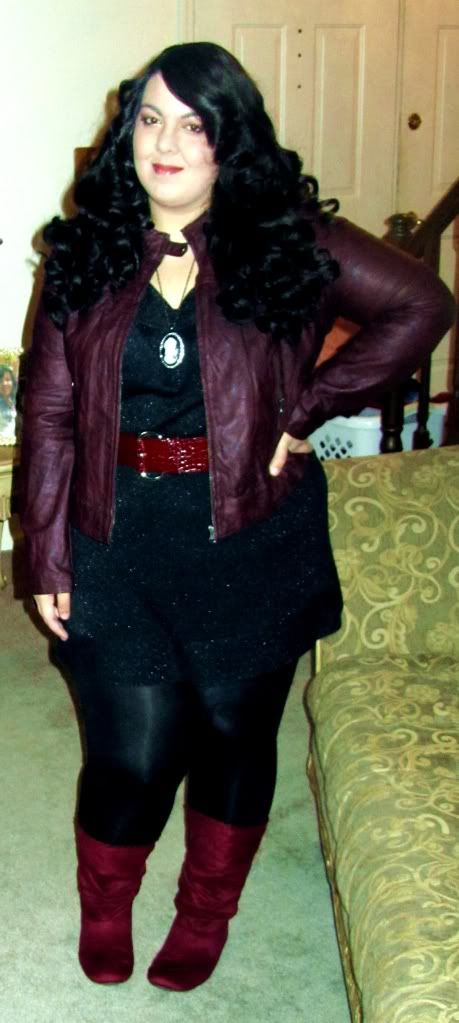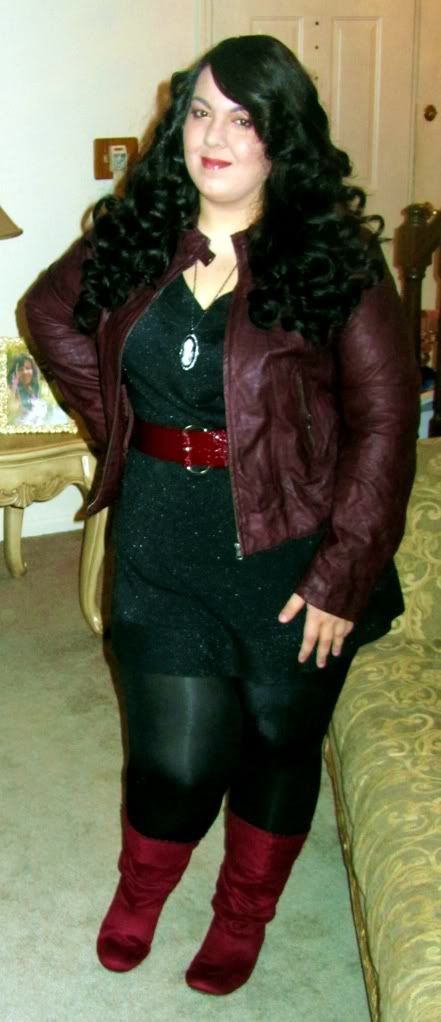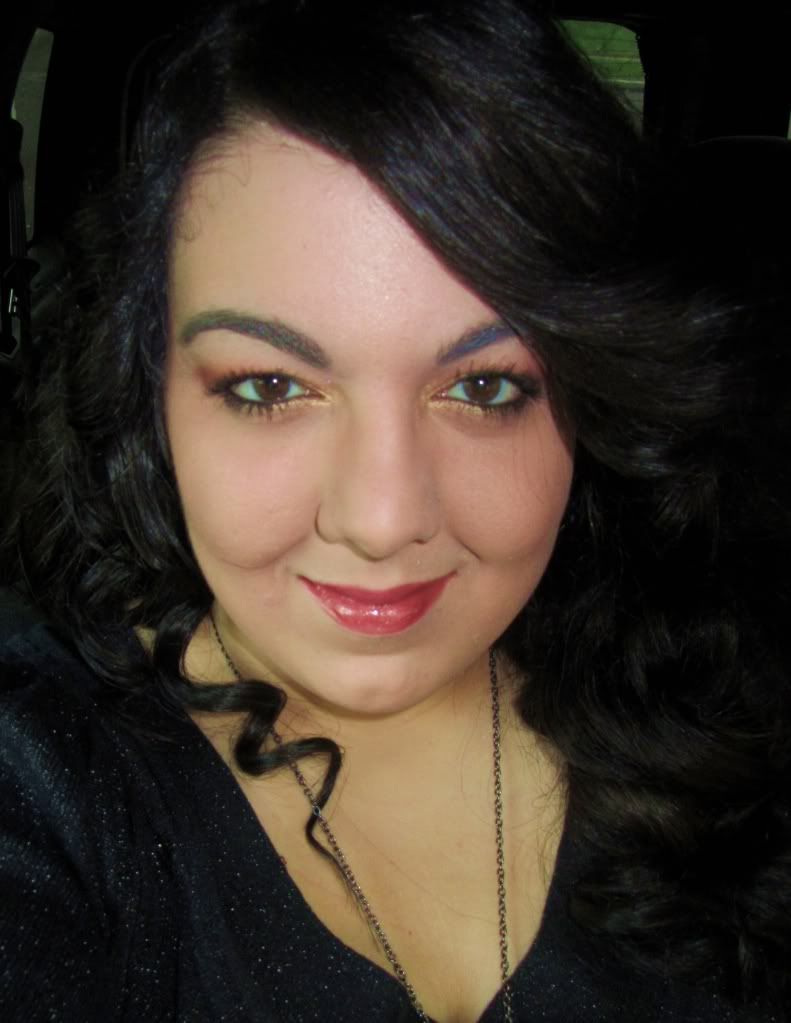 I love this ring I got in Venice. :)


I love Cameo necklaces!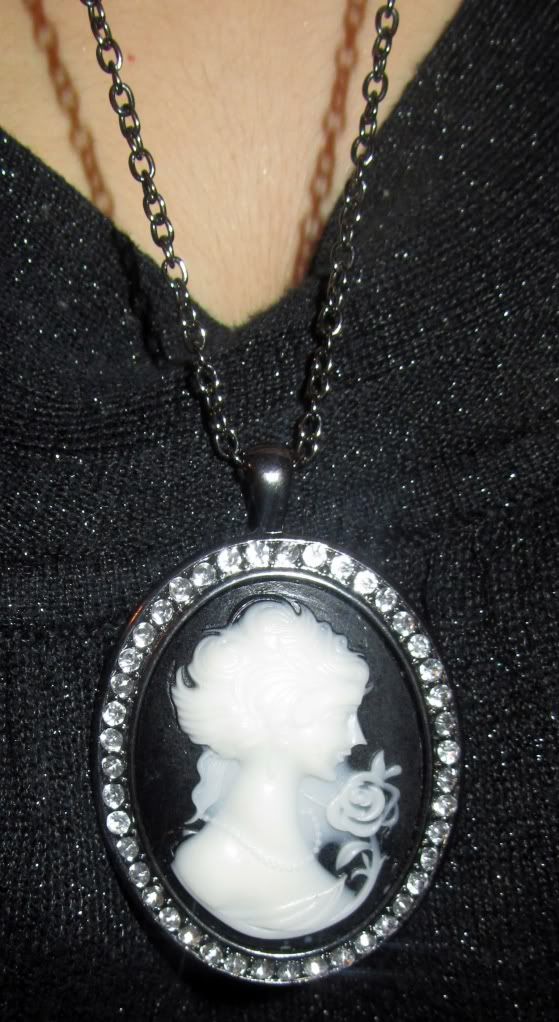 Tunic/dress: Lane Bryant, Jacket: Forever 21, Belt: Fashion Bug, Leggings: Avenue, Boots: Avenue, Necklace: Torrid, Bracelet: No idea, it's really old, Ring: Somewhere in Venice
3.)

Polka Dot Professional
I love this blouse but I feel like these dress pants look odd; they're too shiny or long or something. They probably would have looked better with heels but on Tuesdays, I go to an elementary school (teacher internship type thing for college) and running after second graders in heels is not always a good idea! I was tired that day, so flats were necessary.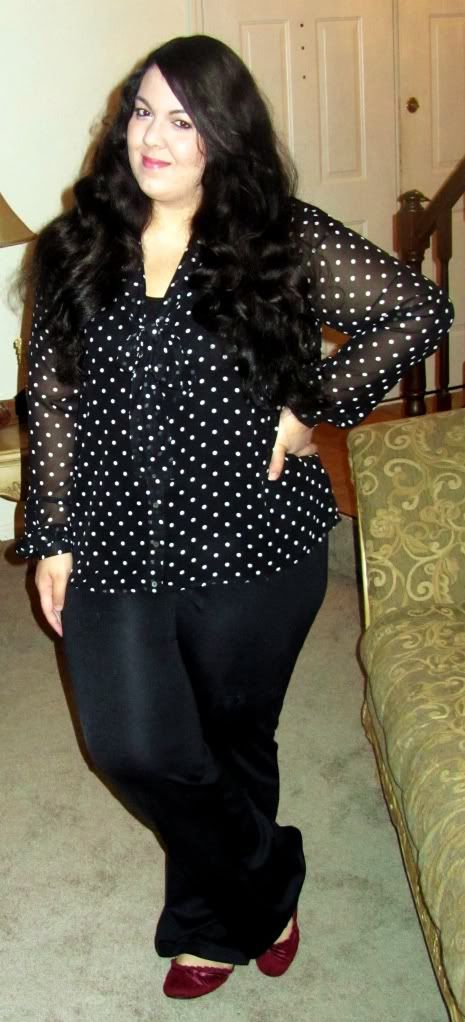 Blouse: Forever 21, Pants: ??? stole them from my mother (lol!), Flats: The Shoe Department

4.)

Neutrals, Green, & Purple
I don't feel like everyone would like this dress. The pattern is kinda crazy and army looking, ha! But I like it, so who cares! ;) Also,a lot of people are not fans of mixing brown and black (and navy)...and well, I am! They're neutral colors for a reason right?!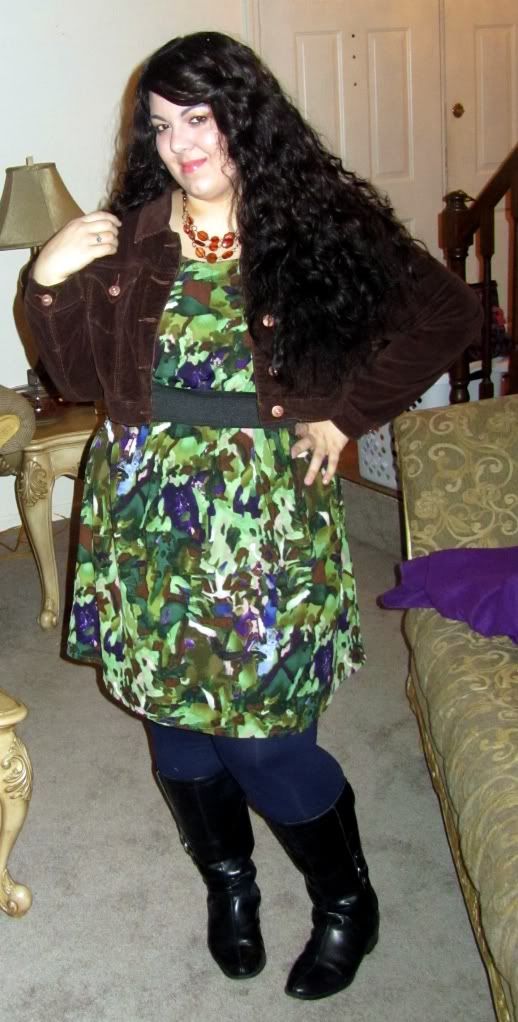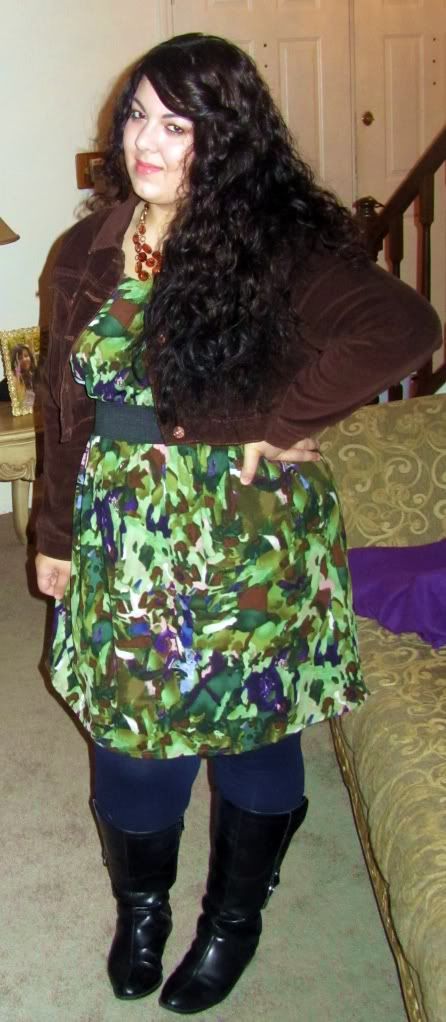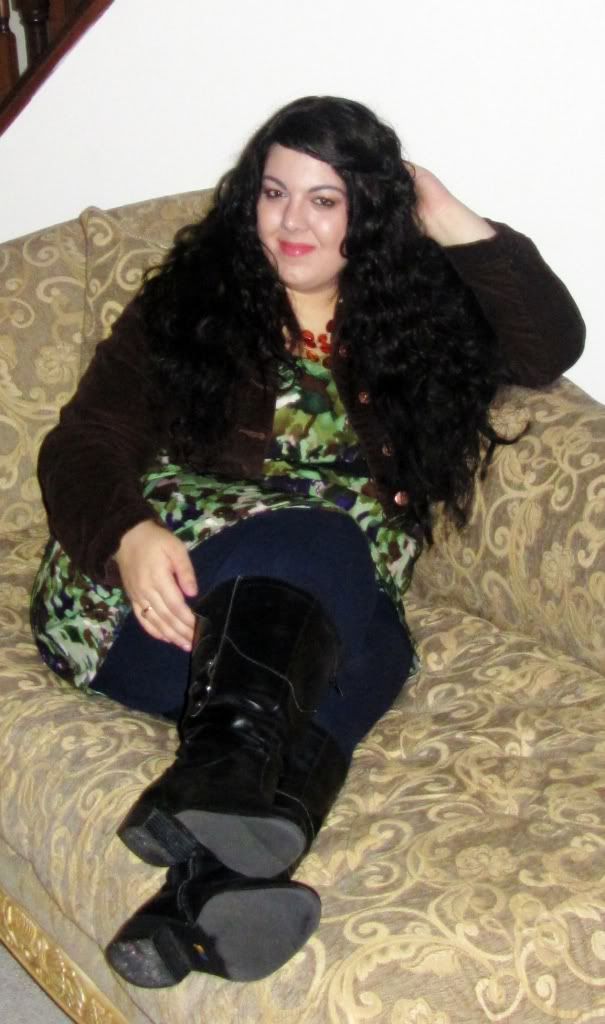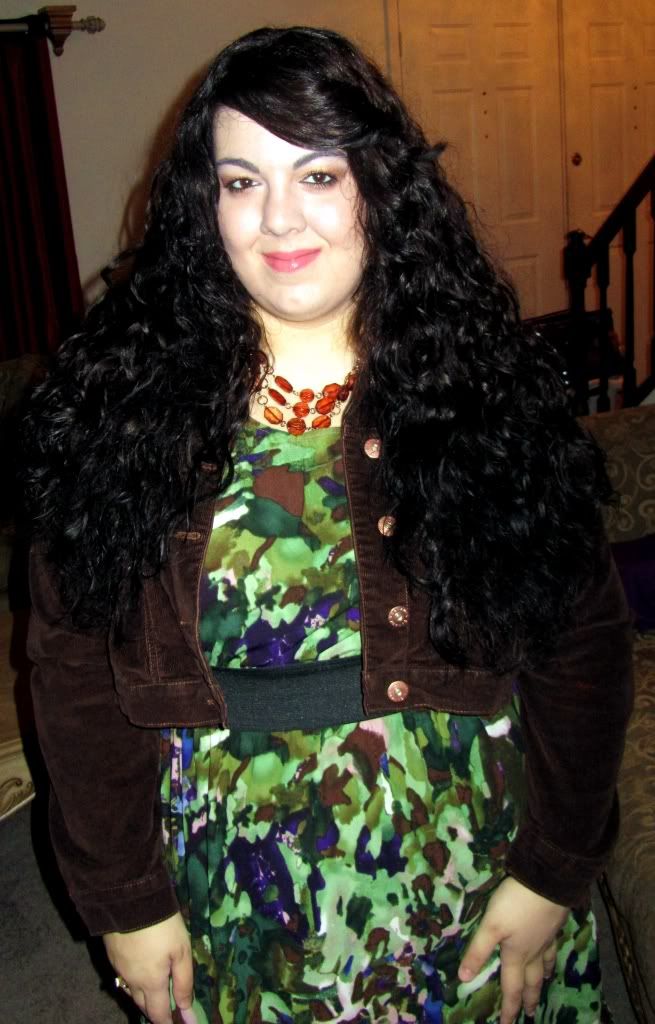 Natural hair again, yay! :)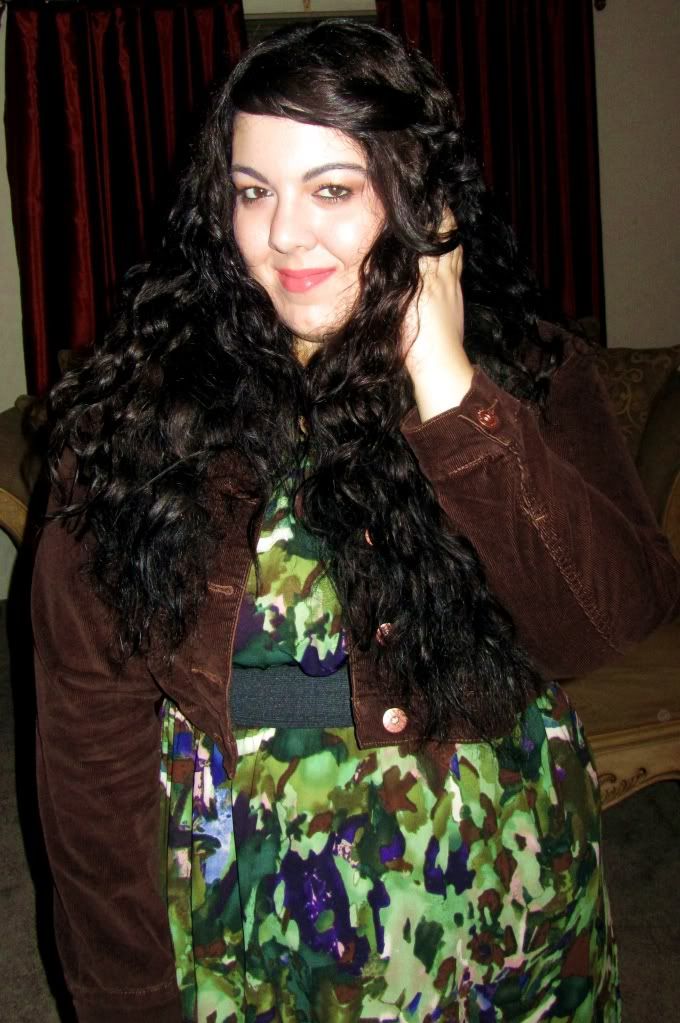 Dress and leggings: Forever 21, Jacket: Fashion Bug, Boots: Avenue, Necklace: Claire's
5.)

Victorian Inspired
Sometimes, I build my outfit on a theme and this day I was feeling the Victorian theme. (random? lol) I think the long maxi skirt, corset top, and cameo necklace are all very Victorian-esque. The leather jacket doesn't really fit the theme, but it was cold. :)
♥Hearts!♥
Corset top and Skirt: Lane Bryant, Necklace and Bracelets: Forever 21, Jacket: Fashion Bug, Boots (even though you can't see them, they're the black pointy toed ones): Torrid
6.) Black Pleats
Have you noticed that I have an obsession with holding out my skirt/dress and twirling around in them (always have since I was little, I love dresses!). I have issues, lol! Apparently, I think I'm a princess! ;)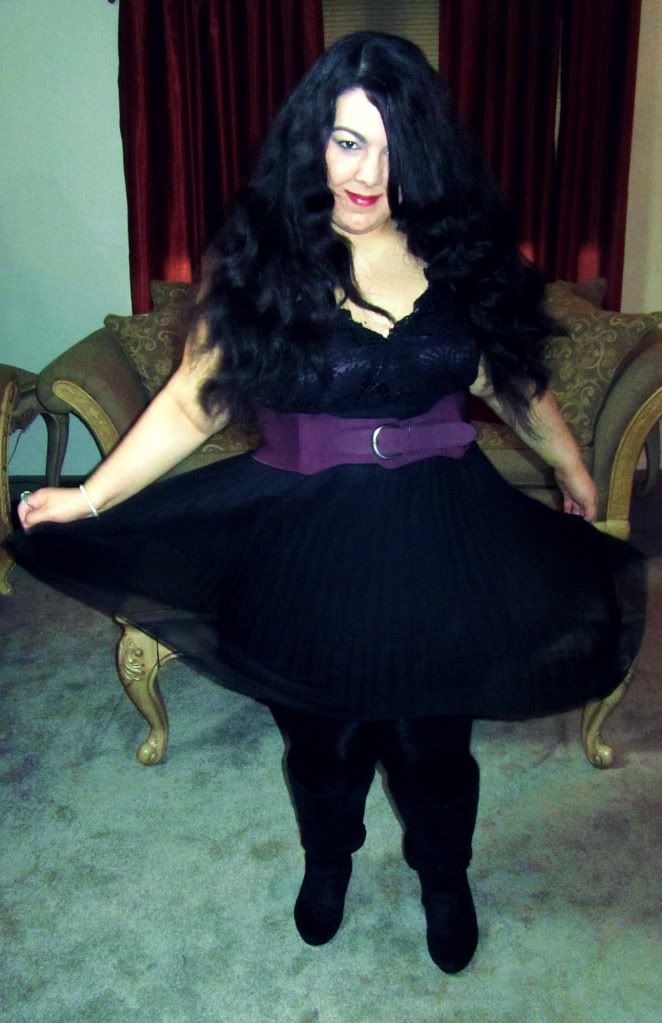 I love the pleats!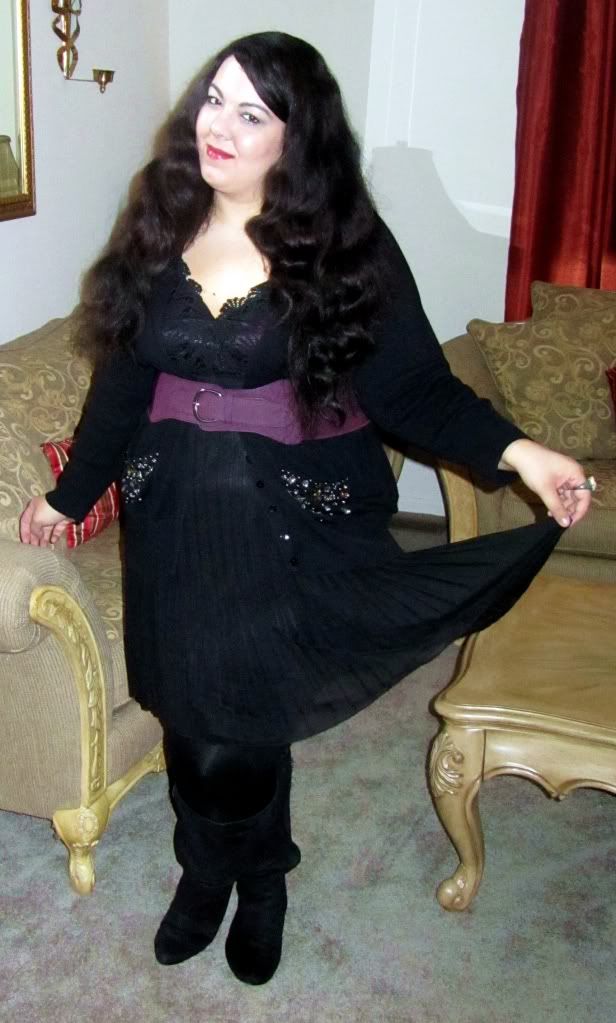 Dress: Forever 21, Sweater: Kohl's, Belt, Boots, & Ring: Torrid, Leggings: Avenue,


7.)

School Teacher/Old Lady Chic!
This outfit made me feel old for some reason, maybe it's the long pencil skirt...? I wore this to the elementary school (for the internship thing I mentioned before) so at least if I look like a "school teacher," I kind of am (almost)! :)

Top: Kohl's, Sweater: Lane Bryant, Skirt: Ross, Tights & Heels: Torrid, Necklace: Italy (Calabria) somewhere?


8.)

Teal Sweater Dress
I've been wearing this belt a lot lately and I always wear these boots a lot in the fall/winter. I love that they have a little heel and make that click-y noise when I walk (lol, weird, I know!).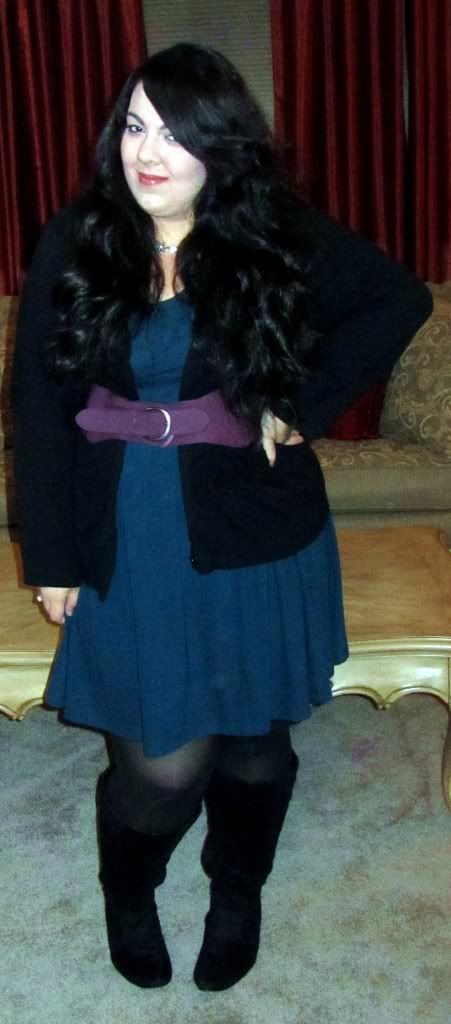 What am I doing in that picture, folding my hands and trying to look innocent?! ha!
Dress: Forever 21, Belt & Boots: Torrid, Sweater: Lane Bryant, Necklace (should have gotten a better picture): Forever 21
That's it for this post! Hope you enjoyed, don't forget to comment below if you'd like! Love you guys!