Ciao dears!,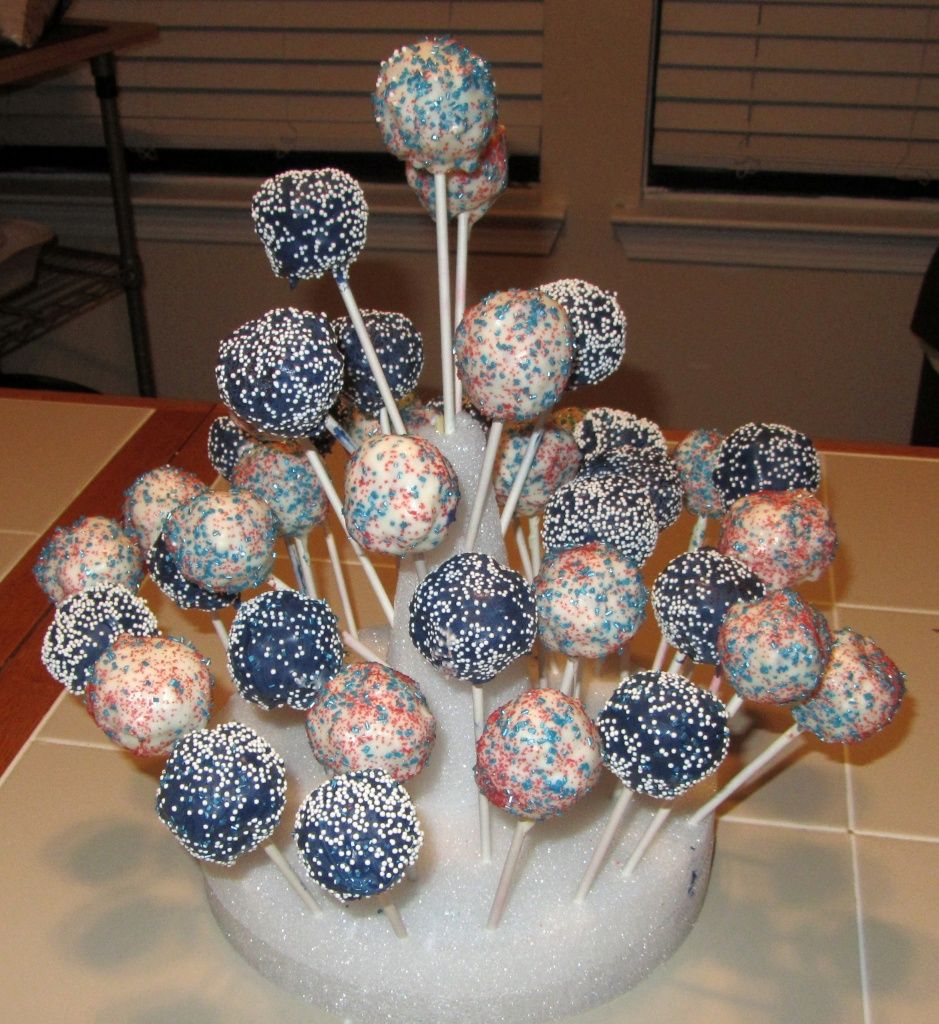 I made these cake pops for Memorial Day but they're red, white, & blue, so they're good for the 4th of July too! I'll be on a plane tomorrow (July 4th), so no fourth of July fun for me, lol. I'm going to Italy for 2 weeks on vacation! Yay! I'm bringing my laptop, so I'll try to blog if I can and find time. I'll be taking a lot of pictures (what else is new?!) and they'll be on here eventually.
We're going to Calabria again to stay with family and also to Sicily. (You can see my previous posts on my trip to Italy last year
here
and
here!
)
Anyway, I used the recipe from this adorable blog called
Bakerella
(click for recipe!). I just didn't use a boxed cake mix (Never!!). Instead I just used my favorite cake recipe, but you could use whatever method or flavor you prefer. I used chocolate blue and mint white candy melts to coat the cake pops and then just sprinkled red, white and blue sprinkles! These are so cute and fun to make. You get to crumble up a cake, ha, which feels a little wrong but they turned out pretty awesome in the end.
I found these 2 styrofoam pieces at a craft store and stuck them together (with wooden skewers, but you could use glue too). Everyone seemed to love them, especially kids will adore these. If it's not to late, you could make these today for the 4th of July, or just any other day because they're cute and yummy!
Here's the cake I made before and after crumbling…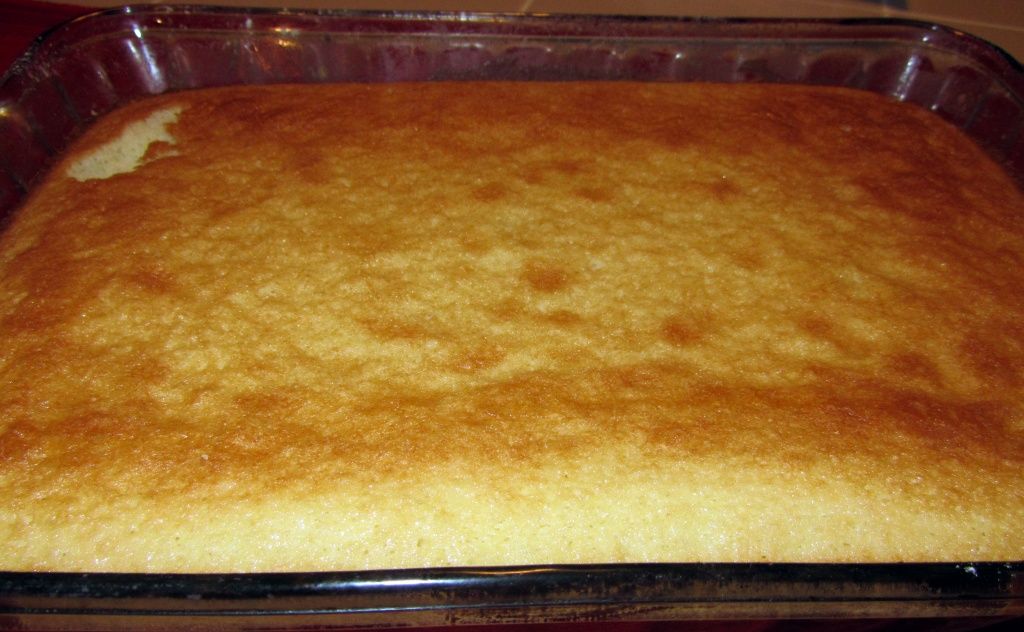 Decorating Ingredients/Supplies:
Tada! Aren't they cute!? I'll have to try a more elaborate fun cake pop next time, because these were super fun and I saw a bunch of other cute ones on that website!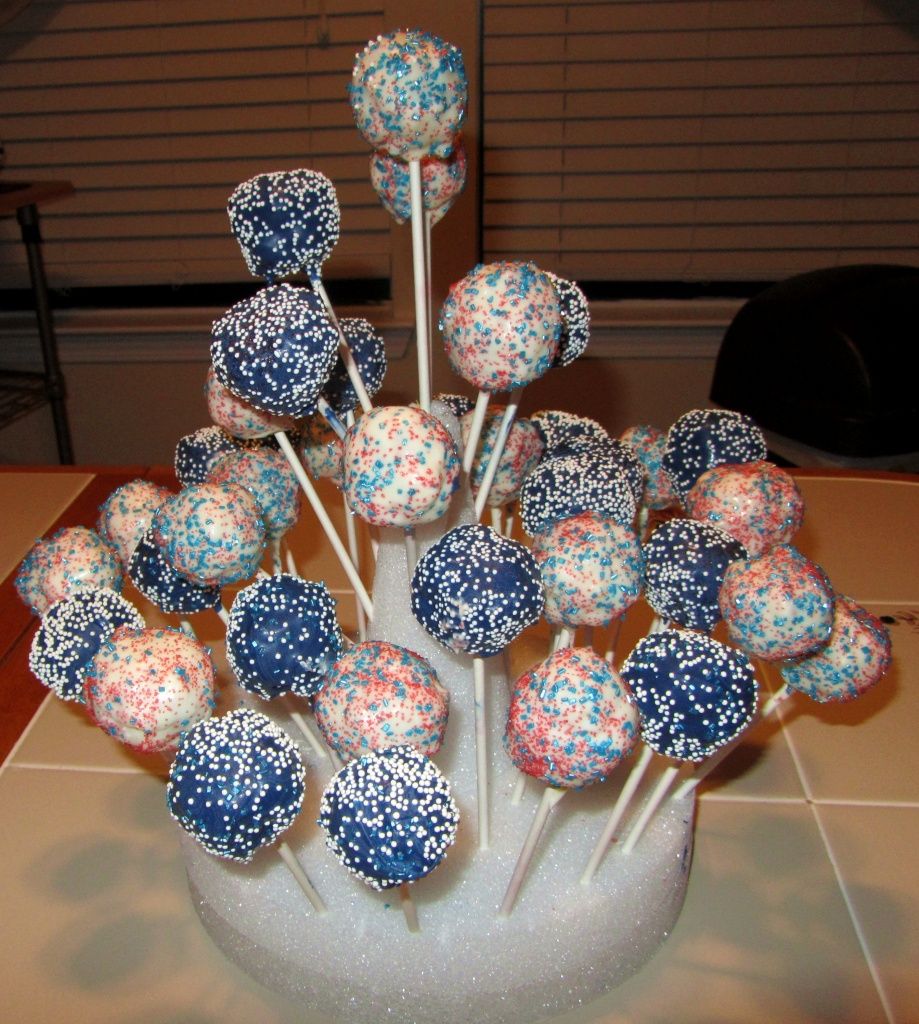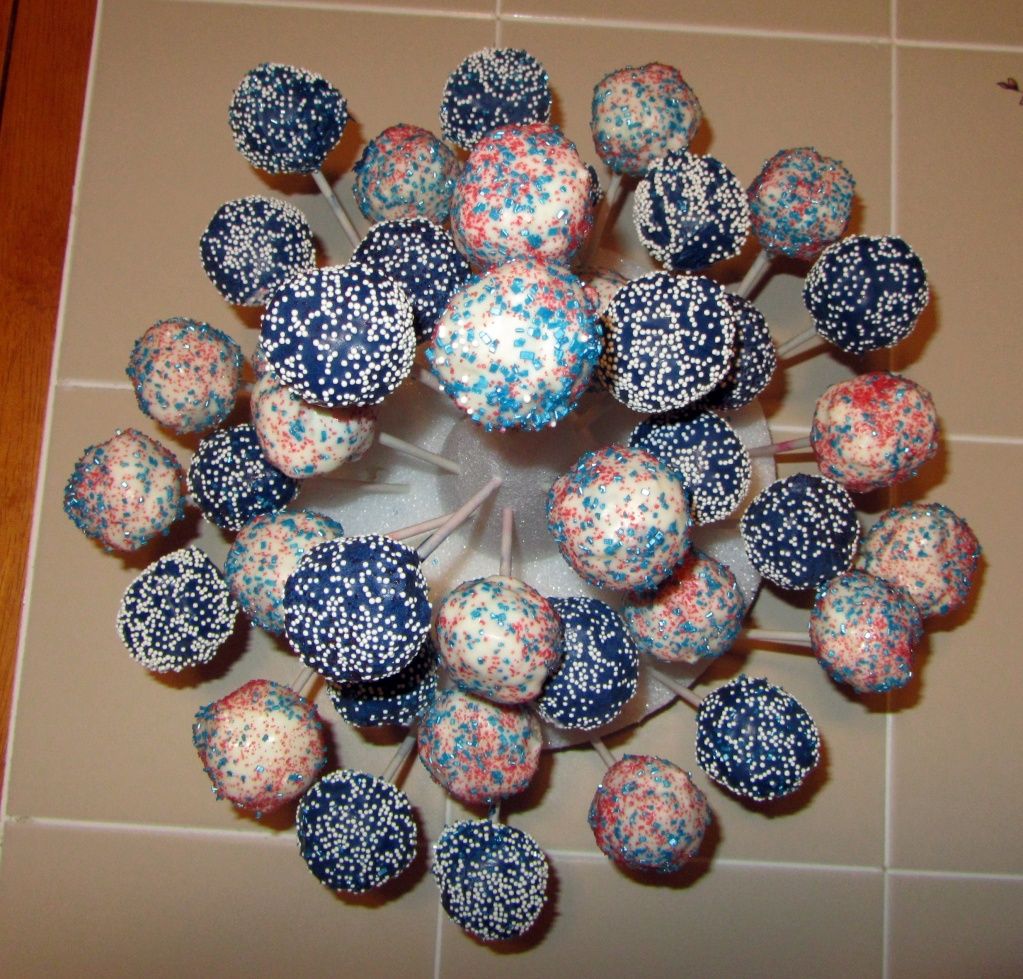 Happy Independence Day/Fourth of July America!
♥ Xoxo Gabriella